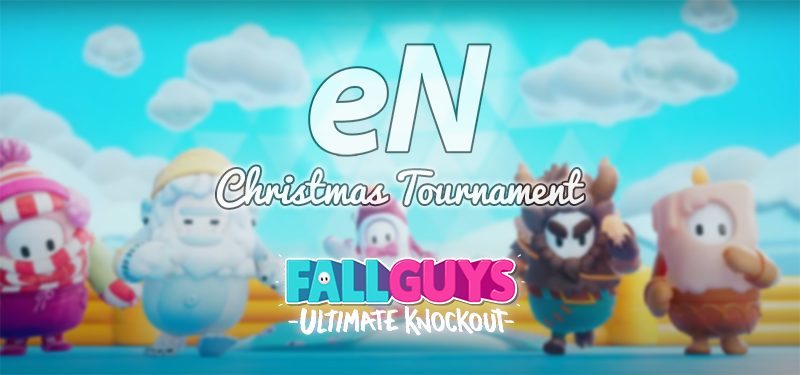 🏆 Time for the eNet Christmas Tournament 2021!
🎮 Fall Guys (PC Only) – Solo
🗓️ Friday, December 17th at 8PM ET
💵 TOTAL PRIZE POOL: $150
🥇 1st Place: $100 Cash Prize
🥈 2nd Place: $30 Cash Prize
🥉 3rd Place: $20 Cash Prize
Prize delivery will occur from 2 weeks to 6 weeks after the tournament.
All players will play in the same lobby. 4 Full Games (Mode TBD).
📹 This event will be broadcasted by Program.GG
🗓️ TOURNAMENT DAY/TIME: Friday, December 17th at 8PM ET
🔗 Broadcast: https://www.program.gg/live/
🔗 Tournament Page: https://play.toornament.com/en_US/tournaments/5112085723297816576/
🔹 Limited to 30 Solo Participants. Reserve your spot as soon as possible!
➡️ If you're interested about the tournament and want to join, please DM @mkolenka on our Discord to be registered!
❔ If you have any questions, feel free to ask your question in the Discord #general channel.