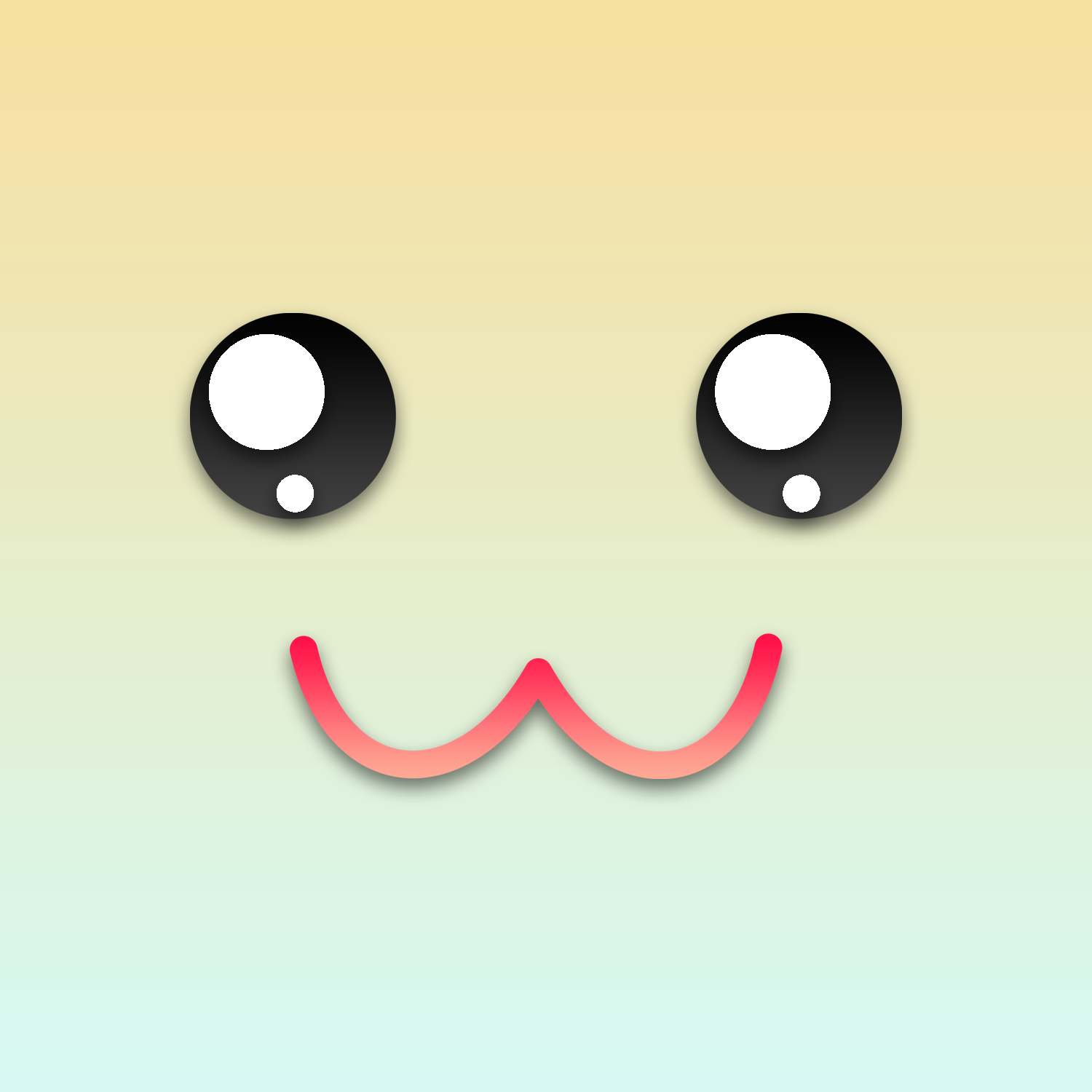 Arch
Arch
The Best Gaming Discord Bot for your Gaming/Esport Community
Made for Gaming/Esport Communities. Nothing more. Nothing less.
We're open to feedback and we're constantly adding new and unique features.
We do not charge anything! We will never charge for service. No Paywall.
Get All the Features
We're constantly adding features based on community request. We're also open to add new features that we think would improve the life of a gaming/esport community. If you have something in mind, just join our Discord and start a conversation with something you have in mind! Here's a short list of what we're offering: Moderation Tools, User Levels, Game Roles, Event Scheduler, Social Alerts, Ad Revenue Share…
100% Free, No Premium, No Paywall
We're entirely free, we do not and will not charge money. And we'll also never charge for new features. Everyone gets all the options the bot can offer. We want everyone to have the best tools to manage their communities and not offer a lite version. We offer an entirely optional ad revenue share if you're interested, it's off by default.
Ad Revenue Share
Ad Revenue Share is off by default. So you will never get any ads until you turn this feature on. If you decide to turn this feature on, you will get a maximum of ONE ad per day in your general channel. You will get a percentage of the ad revenue depending on multiple factors (clicks count, guild users count). The rest of the ad revenue will come back to us and will help us keep the light on and contribute to our infrastructure and development costs.
Secure, Reliable, Customizable
We've made a very customizable bot that we've tested with many gaming communities until we decided it's ready to share with the rest of the world. We're perfectionist. We care about security and, as a result, we've made a lot of failsafes to ensure nothing malicious happens. We're hosted everywhere around the world in many cloud regions/zones in secure data centers that are compliant with ISO 27001, PCI-DSS Level 1, SOC 1 and SOC 2 & CSA.
Why?
We realized that there was no good tools to manage a gaming/esport community within Discord. So we've made a platform to allow you to organize your community the best way with our bot and the ecosystem around. We've been here before, we're gamers, we've literally made a service tailored to our community and we've decided to share it with everyone else.
Made by the eNet Team
This bot was made possible by the eNet Team.