As you are aware, Minecraft is planning to release a new version (1.17) in Summer 2021 called "The Minecraft Caves & Cliffs". This update contains a lot of breaking changes including terrain generation.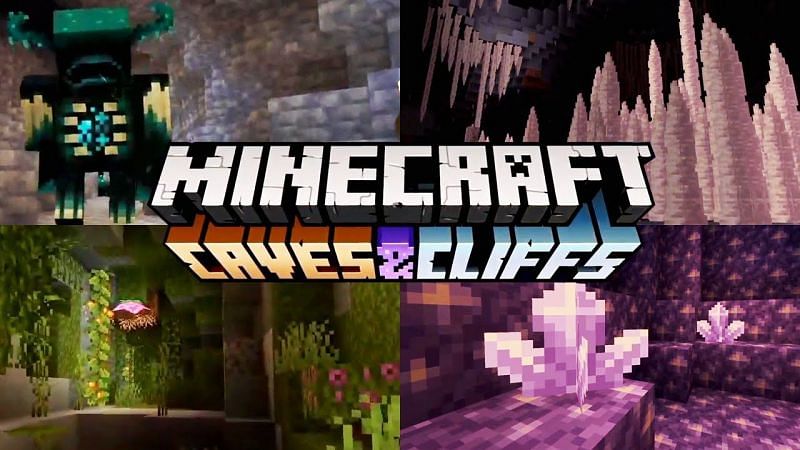 As a result, we just did some changes to our Minecraft server prior the 1.17 update. and include a FRESH NEW MAP.
A New Map was created in the Main Server.

You will be keeping your inventory (main + ender) and balance from the previous map.
Your old builds will NOT move to the new map.

The Old Map moved to the Museum Server.

This Server will let you view all your previous builds.
It is in a "view-only" mode so no griefing is possible.

We've slimmed down our rules from 34 to 10! We've worked on making it easier for everyone. We've decided to make these changes in early March as we worked on a new method of claim protection.
Claim protection is now available for everyone! We made a plugin just for our players called the "Claim Block". It will give you the ability to protect your build very easily.
We hope this post answers all of your questions.
Thanks,
The eNet Game Staff.